Chain saw safety operation procedures
Views: 0 Author: Site Editor Publish Time: 2022-11-24 Origin: Site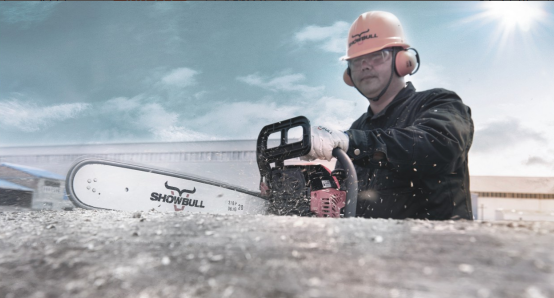 1. Wear helmet, gloves, protective glasses, work shoes and other protections before work.
2. The engine must be shut down during the transportation of the machine.
3. Turn off the engine switch before refueling.
4. When working, be sure to hold the chain saw firmly with two hands, stand steadily, and pay attention to the danger of slipping.