FEICON BATIMAT 2019
Views: 11 Author: Site Editor Publish Time: 2021-01-16 Origin: Site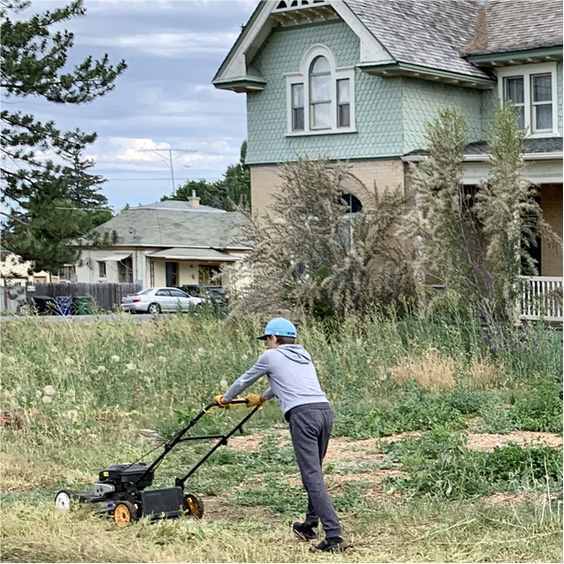 FEICON BATIMAT 2019
Brazil international building materials & hardware expo 2019 (FEICON 2019)
Time: April 9 to 12, 2019 (4 days)
Exhibition period: once a year
Venue: Sao Paulo expo, Sao Paulo exhibition center, Brazil
Overview of the exhibition:
Brazil international construction industry exposition is the most influential Brazilian and South America, the largest of the construction industry and trade fair, is the world's fourth largest comprehensive building materials exhibition, the exhibition is composed of Latin America's largest trade show organizers Reed Exhibitions Alcantara Machado lizhan Brazil company, the purpose is to increase participation in international Exhibitions merchants and buyers, to promote the flow of resources, further boost Brazil and the world communication and contact.
The participating companies cover all civil fields such as construction, decoration, refrigeration, ventilation and paint manufacturing.
The annual increase in international participants partly reflects Brazil's huge potential in the international market.
There is no doubt that the exhibition has proved to be the best showcase of the latest products and technologies in the construction field of the international market, and has highlighted the importance of Brazil as a gateway to the South American market.
After many negotiations with the organizing committee, we have lifted the ban on sanitary ware and sanitary accessories that have been limited to participate for many years, but the minimum order area is 50 square meters.
The Brazilian international architecture exhibition moved from 2017 to the Sao Paulo exhibition center, which is more convenient than the old pavilions, with more advanced facilities and complete supporting facilities.
Compared with the old pavilions, this one has more convenient transportation, more advanced facilities and better supporting facilities.
In 2017, the exhibition began to be divided according to products.